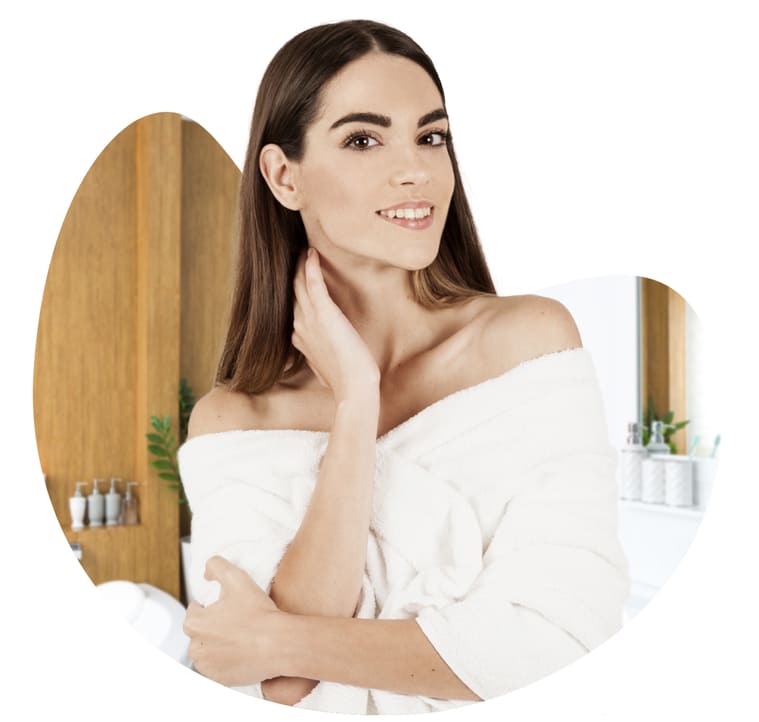 Your beauty starts from the inside out.
JGB's Casa Natura line of natural products offers a portfolio to take care of you and your family.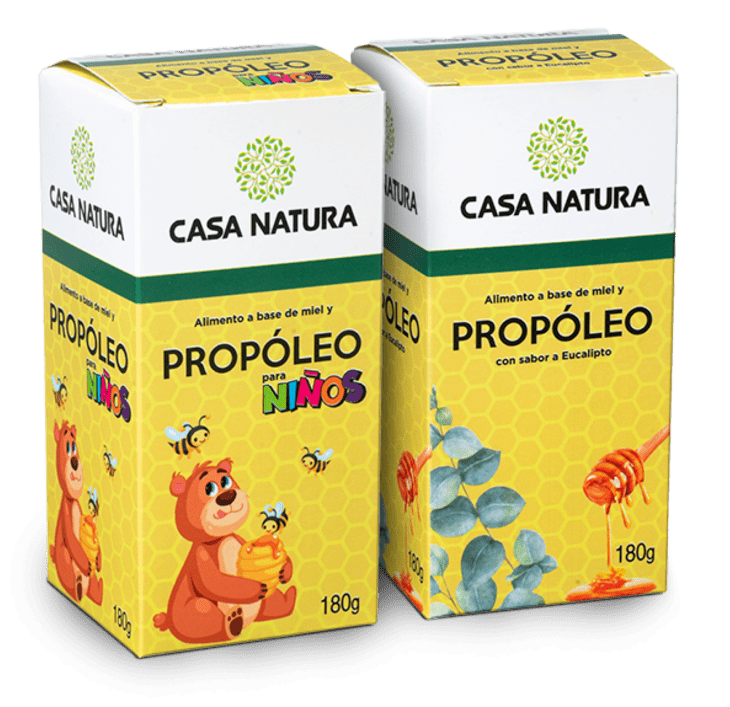 ESTE PRODUCTO ES UN SUPLEMENTO DIETARIO, NO ES UN MEDICAMENTO Y NO SUPLE UNA ALIMENTACIÓN EQUILIBRADA.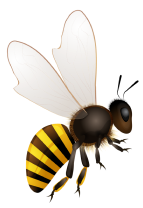 Honey and propolis food with eucalyptus flavor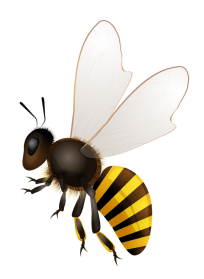 Gingko Biloba leaves have proven to be effective for the following treatments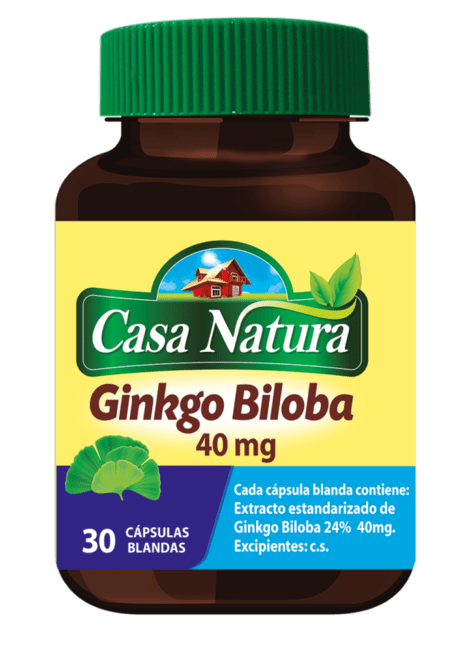 Presentation of 40mg with

30 Softgels
Known as the "skin, hair, and nails vitamin," biotin is also known as vitamin H and vitamin B7.
Presentation of 900mcg with

60 Softgels
Directions for use: Adults – Take one capsule daily, preferably with one of the main meals.