Our commitment is to listen to you. Please do not hesitate to contact us.
Visit our social networks and do not miss all the news we constantly have for you.
The only points of filing invoices authorized by JGB are Carrera 5 #23-82 and for electronic billers in the mail facturacionelectronica@jgb.com.co. In both cases, the receipt support must be attached (remission or service record), signed with clear name by a JGB staff member, and the Purchase Order. In addition, the invoice must contain the PO number. Invoices delivered to other addresses will not be accepted, and if there is any inconvenience, the supplier must generate it again with an updated date.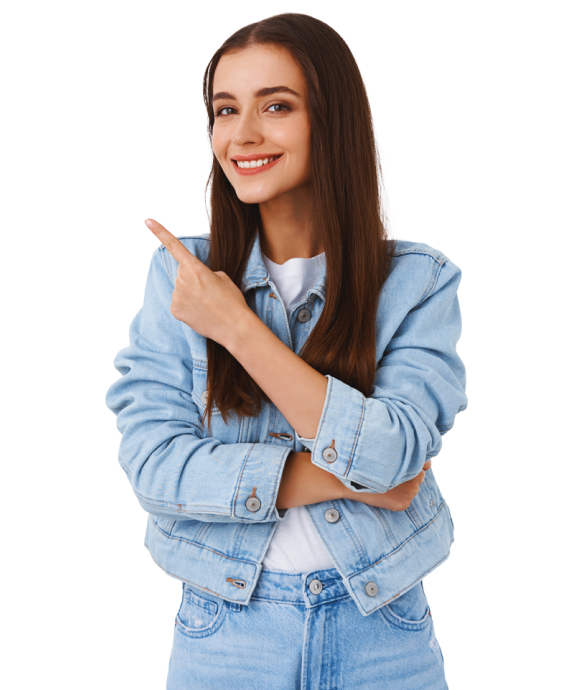 Find all the stores where you can find them
No drug or medical device is exempt from risk, which is why in JGB, we perform permanent monitoring through a Drug and Techno Surveillance Program. If you wish to report an Adverse Event (unwanted symptom) associated with using a JGB product, register here and send us the information (confidential and only reported to Invima) identifying the reporter, the patient, the JGB drug or medical device, and the adverse event.