Experience a deep clean with Fluocardent Max floss, which removes plaque and protects your fresh breath and white teeth.
Its expansive technology cleans four times more.
Generates a greater sensation of freshness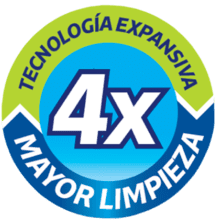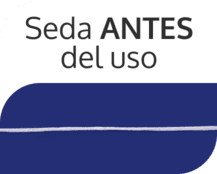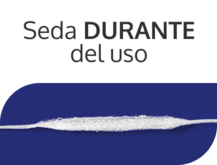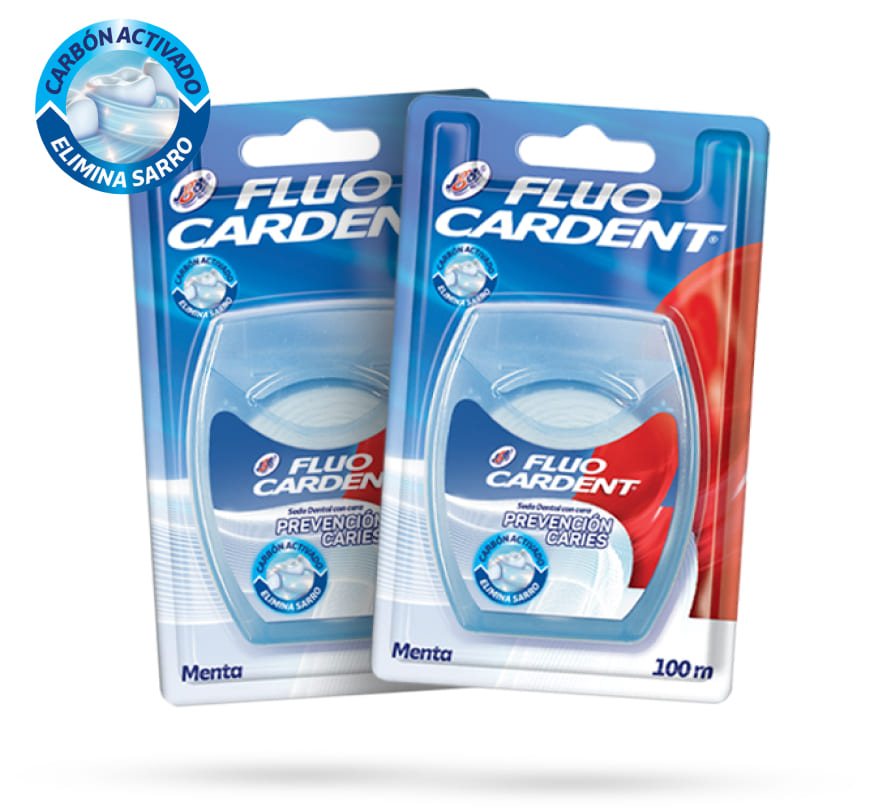 With Dental Floss Caries Prevention and its white carbon formula you can eliminate bacteria and microorganisms that can cause cavities and bad breath.
Thanks to its refreshing action formula with fluoride, you can have fresher breath with Fluocardent mint-flavored dental floss.