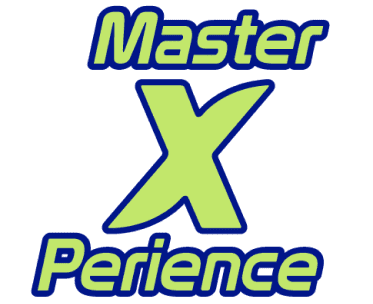 The Master X toothbrush brings out the whiteness of your teeth to the maximum, designed with the latest technology in teeth whitening.
The MAX Whiteness toothbrush is designed to remove surface stains and ensure natural white teeth. Equipped with a tongue and cheek cleaner, it removes bacteria that cause bad breath.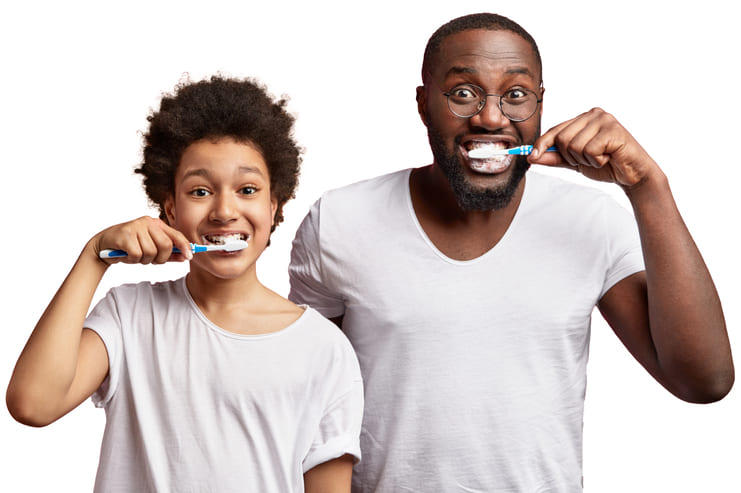 The Fluocardent Multi-action Max Cleaning toothbrush deeply removes bacteria, tartar, and plaque build-up that causes bad breath.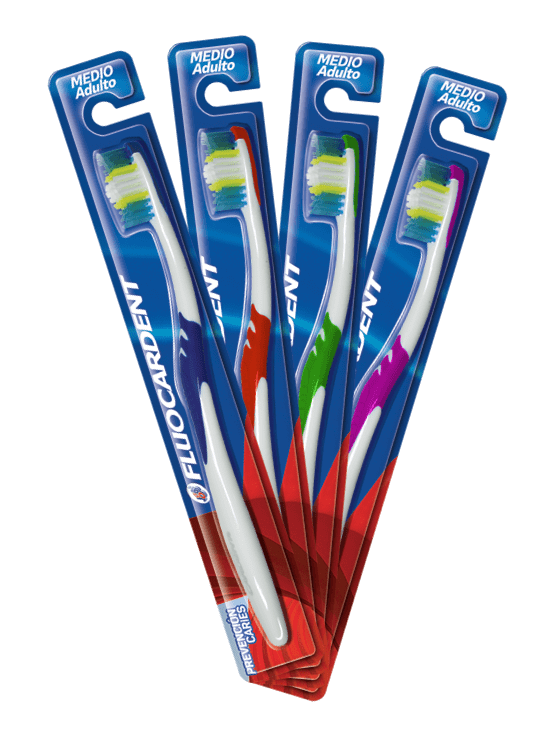 The Fluocardent Cavities Prevention toothbrush has been designed with bristles of different scopes for deep cleaning between the teeth, ensuring fresh and long-lasting breath.
With our kid's toothbrushes with our Mice Explorers, children's oral care experience will be more fun.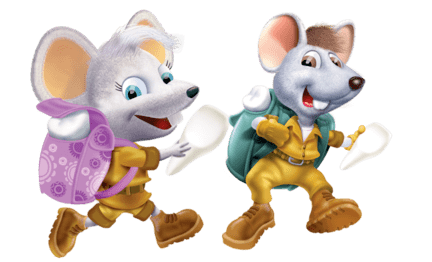 Mice collection, toothbrush for kids
Two different color toothbrushes with our Explorer Mice characters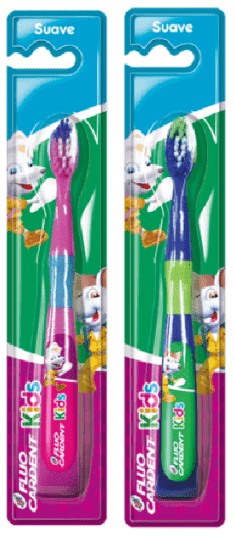 Rounded bristles with the right texture ensure maximum cleaning without hurting the gums.
Ergonomic design that allows you to reach the last molars comfortably.