Eliminates bacteria in your mouth prevents cavities, and fights germs while you and your family enjoy fresher, longer-lasting breath. Thanks to its formula with fluoride, you will be able to reduce the formation of bacterial plaque.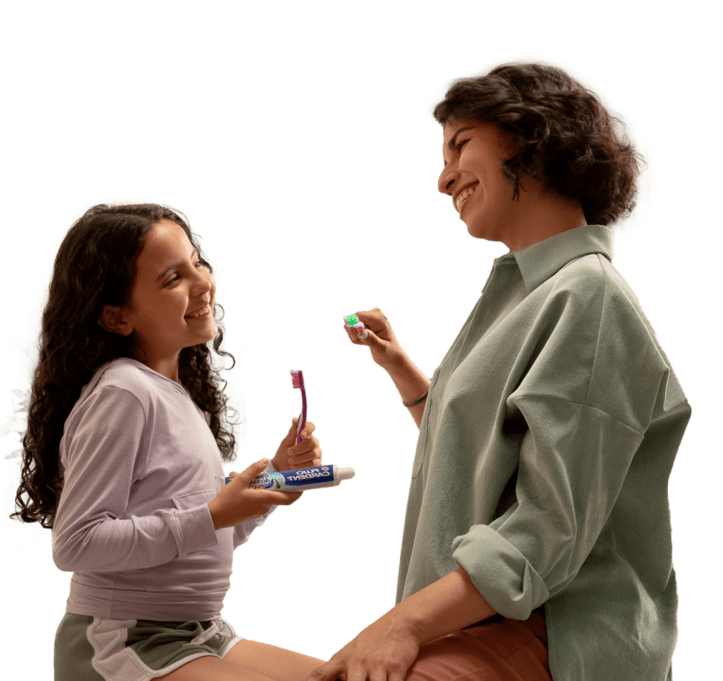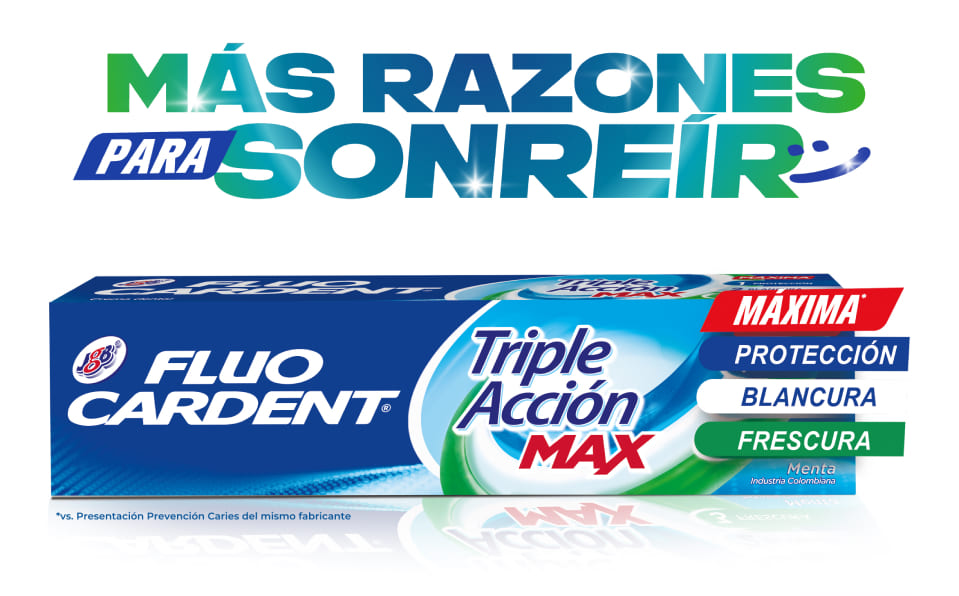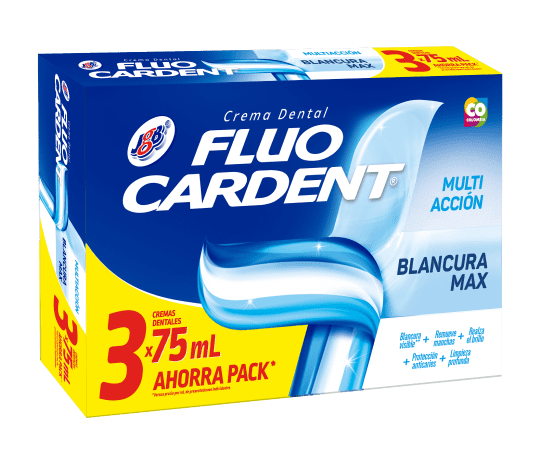 Show off the white teeth you've dreamed of thanks to its formula with whitening microparticles.
Strengthens your teeth and prevents the formation of various types of bacteria that can cause cavities.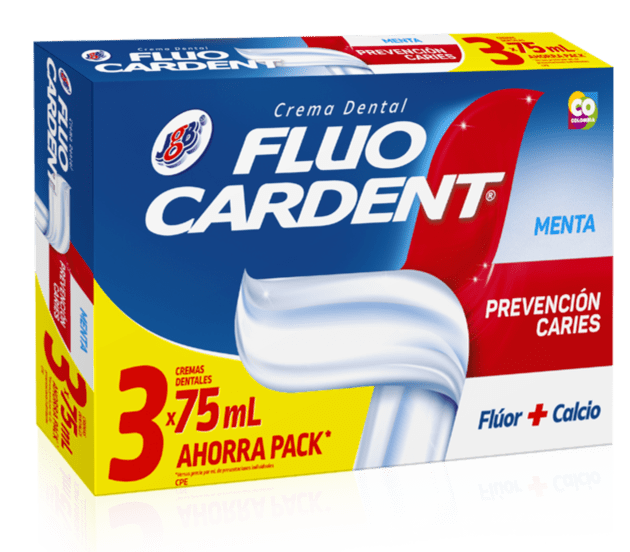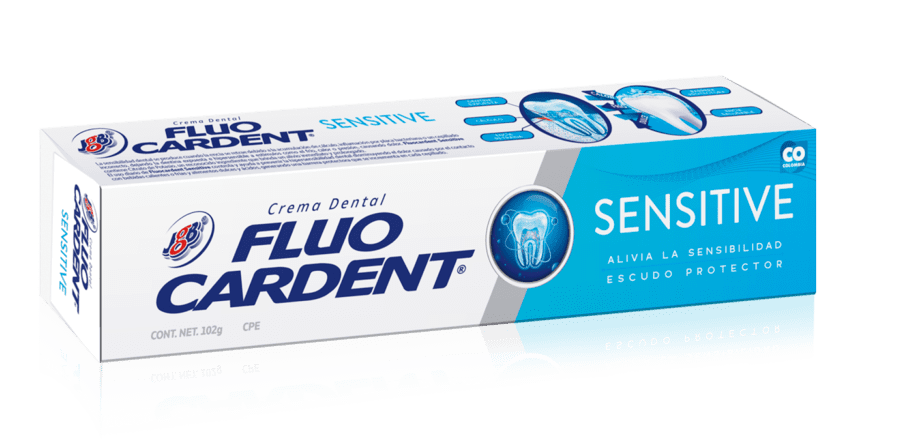 It contains Potassium Citrate, an ingredient that helps relieve tooth sensitivity.
Oral hygiene in children will be a lot of fun with our Fluocardent Kids explorer mice.
Fluocardent helps to create good oral hygiene habits at an early age.
Tasty flavors of yummy strawberry and magic bubble gum