Certified with the best quality in the market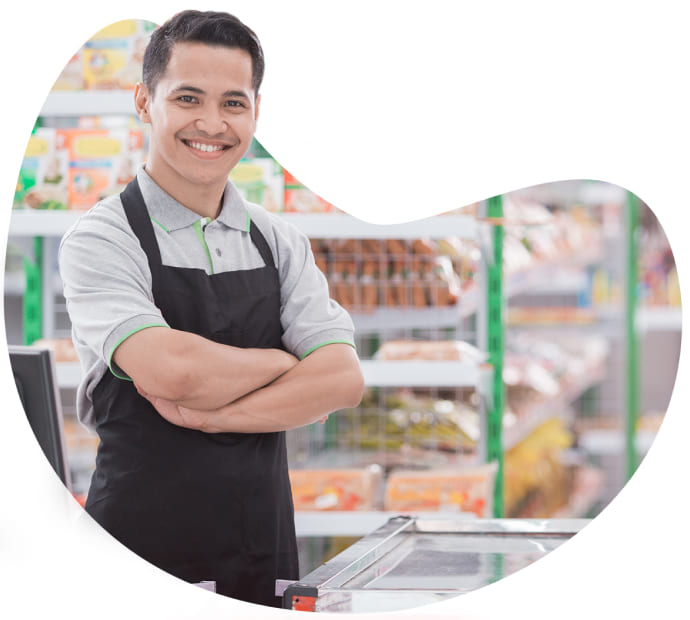 We have a Private Label alternative in which we make it easier for companies to manufacture products within the oral care, multivitamin, and personal care categories. We have the best quality raw materials and certifications that have allowed us to be recognized in the categories in which we market.
GB S.A. has quality certifications in Good Manufacturing Practices (GMP), which are required to manufacture and market pharmaceuticals, dietary supplements, medical devices, and cosmetics. In addition, certification in Good Laboratory Practices (GLP), which the Invima grants. Furthermore, we have ISO 9001:2015 Certifications in quality and customer satisfaction and ISO 28000: 2007 Supply Chain Security Management.