Granulated food is an excellent source of vitamins and minerals. Its specialized nutrients contribute to the immune system's normal functioning, protecting you from viruses and bacteria.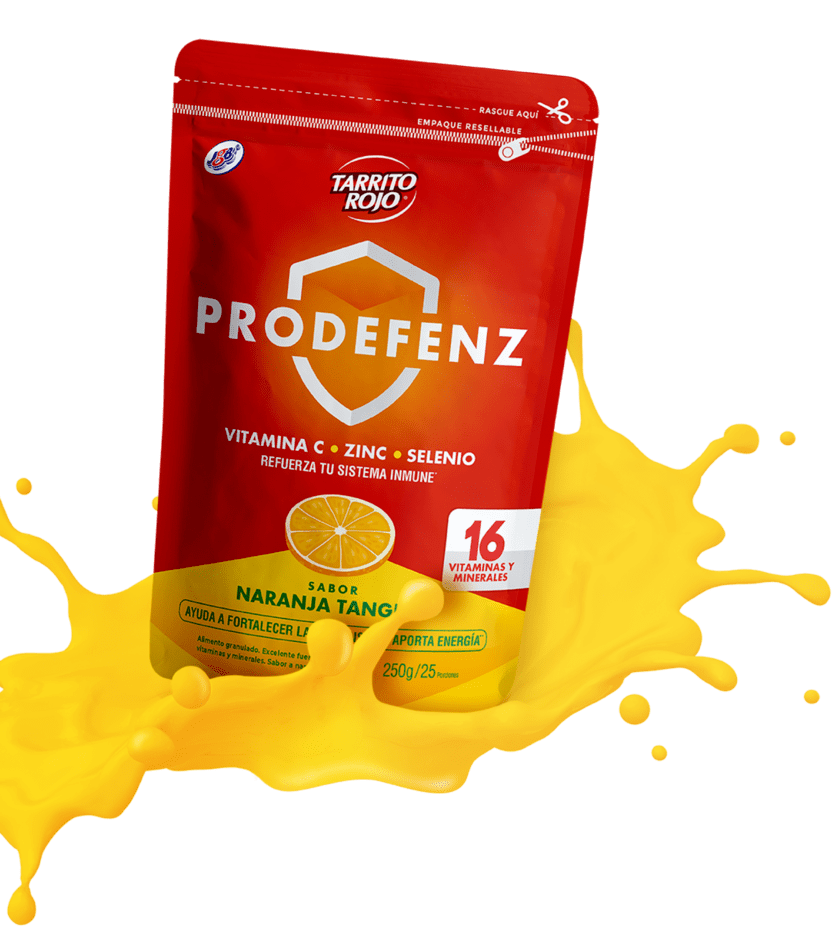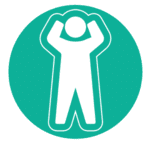 *Vitamins C, A, D, Zinc, and Selenium, contribute to the normal functioning of the immune system.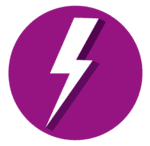 **The B complex contributes to normal energy metabolism.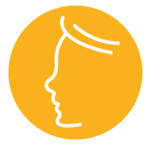 ***Vitamin C contributes to the normal formation of collagen for the normal functioning of skin and bones.
IT HELPS TO REINFORCE YOUR

IMMUNE SYSTEM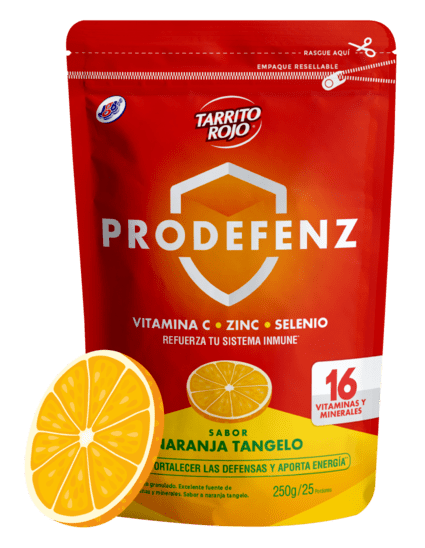 Enjoy its delicious tangelo orange flavor.
Take every day (10g) in a glass of juice, milk or favorite drink.